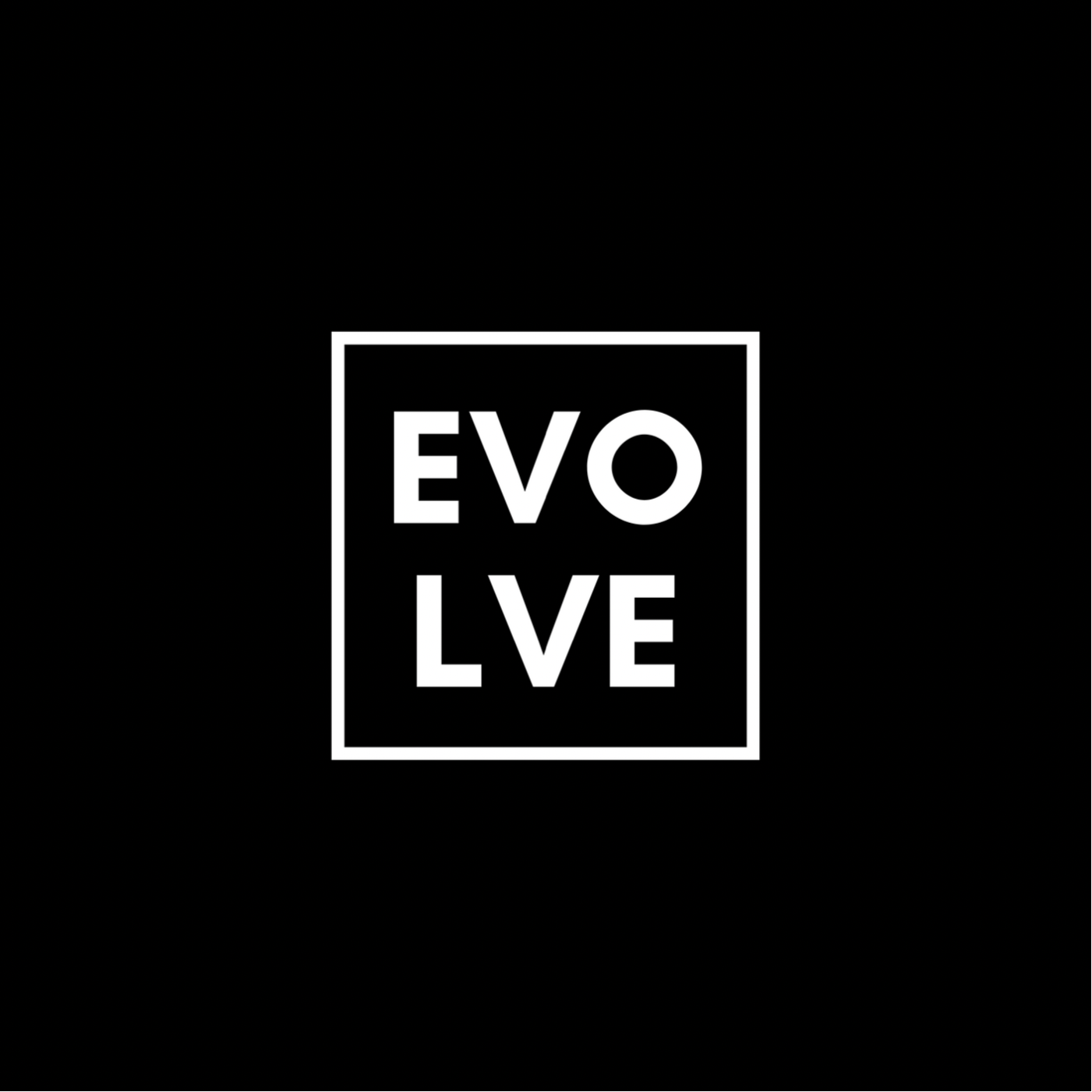 Valerie Lusvardi wears many hat - wife, mom, coach and IFBB Professional. 5 years ago Val decided it was time for her to be consistent with her strength training program. Her "therapy" was lifting weights and getting stronger. But balancing the priorities of all the hats she wears requires a family effort. Val is an inspiration to her boys and they "want to be strong like mom."
Listen in as this amazing competitor and coach talks about how to make fitness a priority in the midst of a very busy and fulfilled life. 
Follow Val at @valerielusvardi on Instagram and visit her website www.vavoomvscfit.com .
Don't forget to rate the EVOLVE Podcast on whatever app you listen to us on. It helps us get more incredible guests like Val to join us.
#fit #fitness #bikini #ifbb #ifbbpro #ifbbprobikini #bikinicompetitor #coach #mom #fitmom #strength #strong