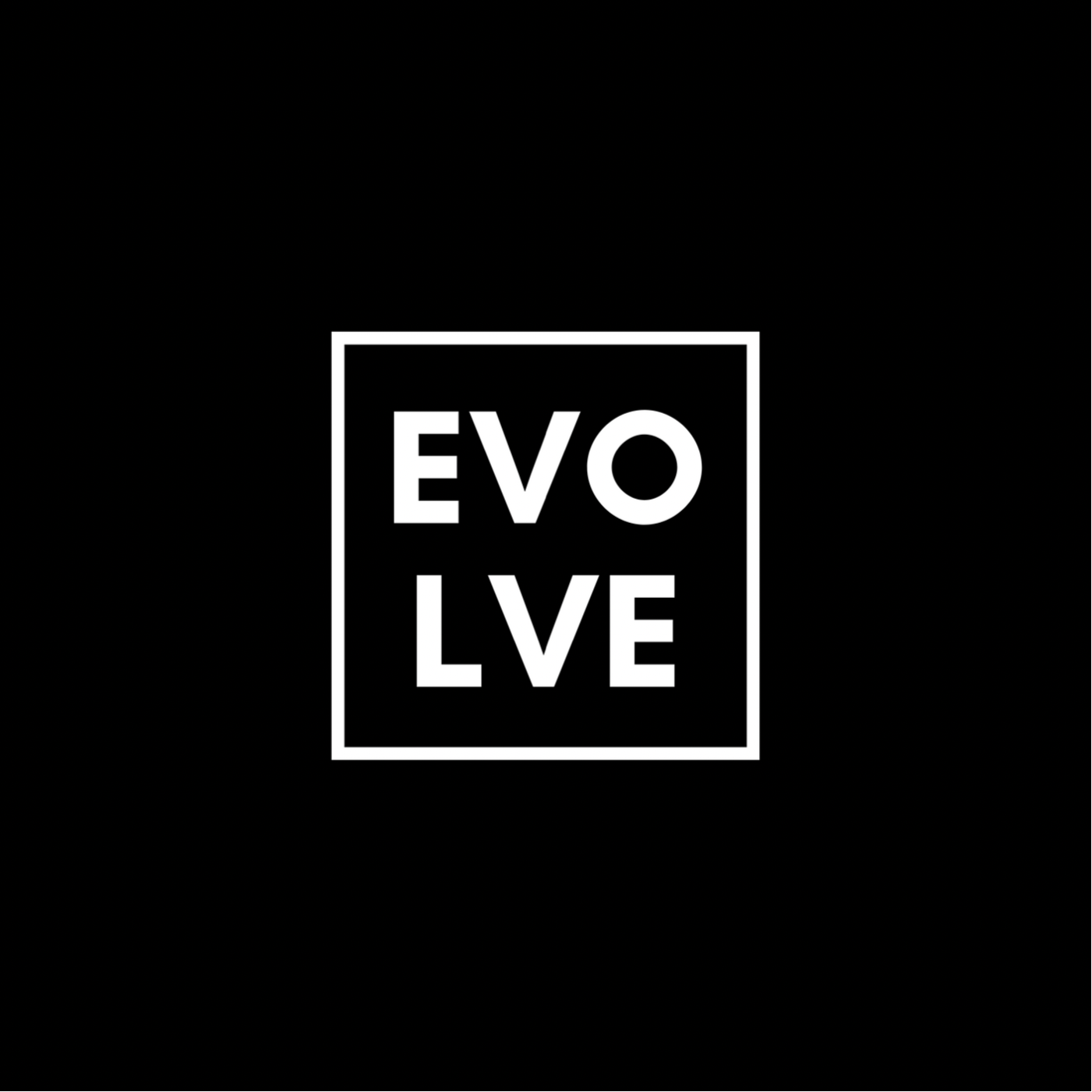 In episode 47 of The EVOLVE Podcast the founders of Utah Hiker Babes and HKR Apparel join Steve Cutler and W Myles Reilly to talk about what it means to stay fit over 40. 
Steve and Myles were joined by special co-host Kim Hartman who lost over 90 pounds in her 40s and has kept if off by changing her lifestyle and picking up boxing. 
Melissa and Lindsay (twin sisters) were born and raised in Cottonwood Heights Utah. They are the youngest of 7-kids.
Melissa lives in south jordan utah and has two children who are her world. She currently works as a credit advisor and helps people reach their goals of being a homeowner or other goals in life in regards to credit repair.
Mellisa started a hiking apparel company with her twin sister where they create custom hats for hiking and outdoor living.
Melissa has a passion for fitness and health. If she isn't in the gym lifting weights, you can find her in the mountains and exploring new destinations while conquering those big peaks! 
Lindsay resides in Sandy, Utah with her husband and 3-kids. She is a co-owner in HKR apparel spends much of her time building their business and creating new products. She is also the founder of Utah Babes Hiking group and manages the group of 7,000 women. 
Lindsay enjoys mountain biking, hiking, running, and CrossFit. She also loves dogs and spending time with her family. 
No more excuses ladies...40 is the new 20 and the Hiker Babes are living proof that you can stay fit and healthy in your 40s. 
Follow The Hiker Babes at
Insta: https://www.instagram.com/hkrco_ 
Lindsay Insta: https://www.instagram.com/wanderlindsz 
Melissa Insta: https://www.instagram.com/melissa_movesmountains 
Follow Us!
EVOLVE Insta: https://www.instagram.com/evolve_cast/
Steve Cutler Insta: https://www.instagram.com/stevecutler_/
W Myles Reilly Insta: https://www.instagram.com/wmyles.reilly/
Twitter: https://twitter.com/stevecutler_ 
Web: https://www.evolve-cast.com
Shop: https://evolve-cast.myshopify.com
The EVOLVE Podcast is produced by Steve Cutler, all rights reserved. The mission of the EVOLVE Podcast is to empower people to disrupt their lives to EVOLVE their body, mind, soul and tribe. 
Steve Cutler helps people and organizations Evolve to higher levels. As a coach and consultant Steve has helped hundreds of people and businesses improve processes and protocols that have led to skyrocketing performance. 
With over 20 years in health, fitness, tech and entrepreneurial ventures Steve brings a strong background in operations, marketing, sales, and financial performance. Currently Steve runs EVOLVE, a lifestyle clothing, coaching and consulting business. Steve is the host of the EVOLVE Podcast, a podcast that disrupts peoples lives leading them to greater growth and evolution. 
#evolve #evolvepodcast #stevecutler #disrupt